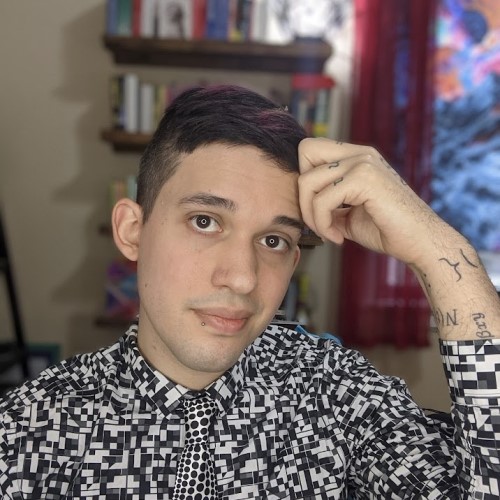 Currently, I am a Principal Infrastructure Engineer at a fintech startup. I have over a decade of professional experience within tech, including both small startups and large enterprises. During that time I've brought DevOps, Site Reliability Engineering (SRE), and privacy engineering principles into workplaces in multiple regulated industries (such as biomedical research and finance).
My career has mainly focused on traditional DevOps responsibilities like incident response, CI/CD, and infrastructure as code. But I've also had duties including sales engineering and developer evangelism, data engineering, MLOps, and even engineering management. I've been drawn to technical leadership throughout my career and want to work for an organization where I can be effective at driving change and accelerating progress.
When I'm not working, I'm usually… working! Past side gigs have included conference speaker and organizer, Kubernetes consultant, DevOps expert research, infrastructure-as-code trainer, and even published author. My main personal project is organizing a permanently affordable cooperative housing project along with 13 housemates, 6 cats, and 2 snakes.
I'm always interested in connecting with peers doing exciting work in distributed systems, data engineering, and developer experience. If that sounds like you, send a message on here or to @jmeickle on Twitter!
Contact
I am currently open to new roles. Please send inquiries to [email protected].